Commercial Photography
PROFESSIONAL IMAGERY IS NOT JUST A LUXURY,
IT IS A NECESSITY
Exceptional imagery is what seperates good marketing from great marketing. Create a lasting and memorable impression of your brand by using high-quality, original imagery whenever possible in all your marketing collatoral.
We stake our reputation on creating sharp, crisp and vivid imagery for every client project. No matter if its people, places or things or in-studio or on location; we have the experience to deliver superior content, every time!
Product Photography
Display A Spectacular Showcase Of Your Product

Our passion for amazing imagery is what drives our creative vision and design process. From production, to editing to retouching and compositing, our commitment to quality is unwavering and is what sets us apart from other advertising agencies. Don't settle for anything less than spectacular images for your next marketing project. And dont diminish your brand with sub-par images. Let our 15 years experience producing advertising photography for both national and international clients work for you. There is nothing too big or too small to tell a story thats worh a thousand words. When your reputation is on the line, dont settle for anything but the best images for your marketing pieces.
Food Photography & Menus
ADDING THE SIZZLE TO YOUR NEXT FOOD SHOOT
Food can be the most challenging of all photography subjects. It takes experience, pre-planning, patience , a trained eye and technical wizardry to make it all come together... and look appetizing at the same time! Enhance the design of your food menus, billboards, websites, brochures, video projects and much more with professional food photography. We can produce menus for digital menu based display systems on LCD or other platforms.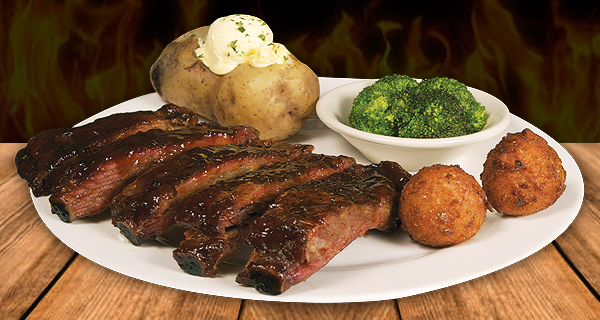 Portaits & Special Events
Corporate headshots, group photos, parties, events, outdoor , indoor, architectural and landscapes. We can produce the shot you need, professionaly, on time and on budget; whether it be in the studio or on location. Our multi-man event crew can make easy work out of large parties and special events. On site printing support is also available for events where immediate turnaround is required.